From high school to university
Each year, a number of particularly gifted students are granted a "Students of Tomorrow Scholarship" to complete a study of their choice at the university of Phnom Penh.
The scholarship covers tuition and/or living expenses.
Tuition fees
Depending on the major, a full scholarship covering the cost of tuition requires between US$ 700 (e.g. for Accounting) and US$ 1,500 (e.g. Medicine).
We encourage donors to assume (shared) sponsorship for one or more students, preferably for the entire duration of their studies. Depending on the major, a complete degree takes between two and five years.
Living expenses
Around US$ 130 per month will cover a student's expenses for food and accommodation in Phnom Penh. We welcome any and all funds for this part of the scholarship program.
Graduates of the Students of Tomorrow Program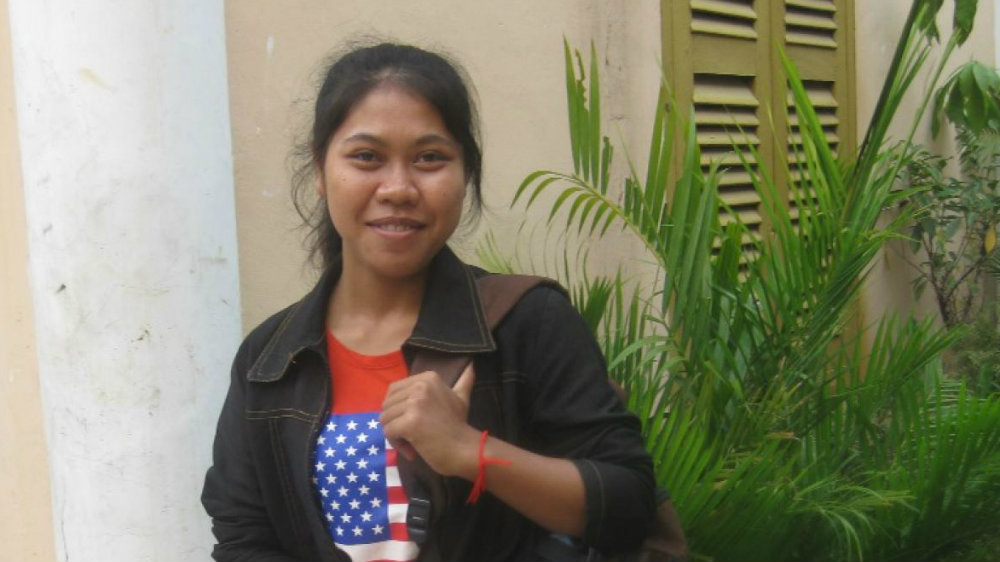 Kunthea Hel
Kunthea Hel was one of the first SoT scholars. She studied Accounting & Management and graduated in 2021. She currently works at ABA Bank in Phnom Penh.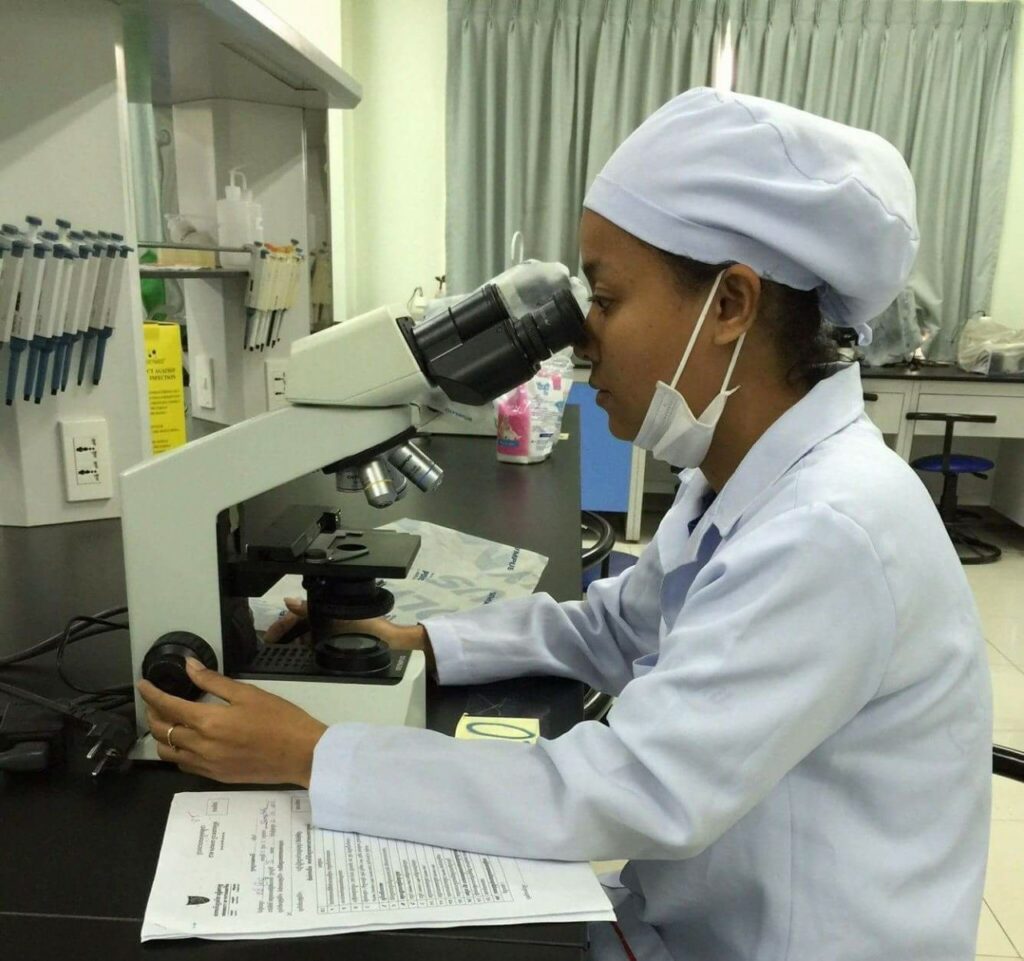 Sreyrath Kong
Sreyrath Kong studied Pharmacy and graduated in 2021. She is currently working at a local pharmacy while continuing her studies of medicine at the University of Phnom Penh.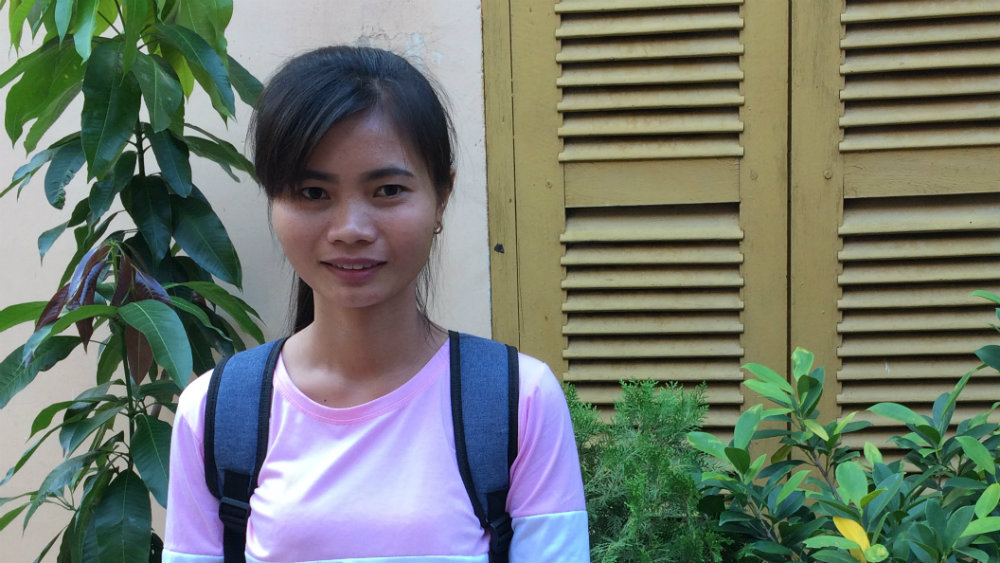 Sreyneang Yav
Sreyneang Yav studied Medicine & Midwifery and graduated in 2021. She currently works as a Medical Assistant at a garment factory, where she takes particular care of the female workers. On weekends she volunteers as a nurse as the RSP Hospital.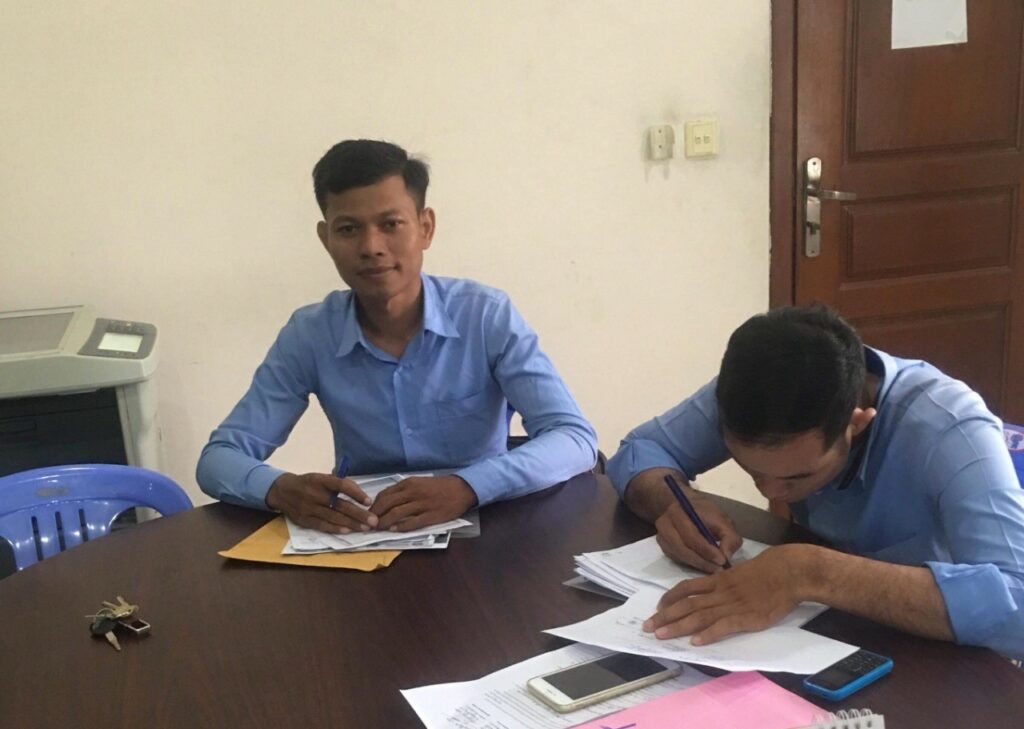 Mab Meourn
Mab Meourn studied Banking & Finance and graduated in 2021. He is currently working at Cambodian Bank Post PLC.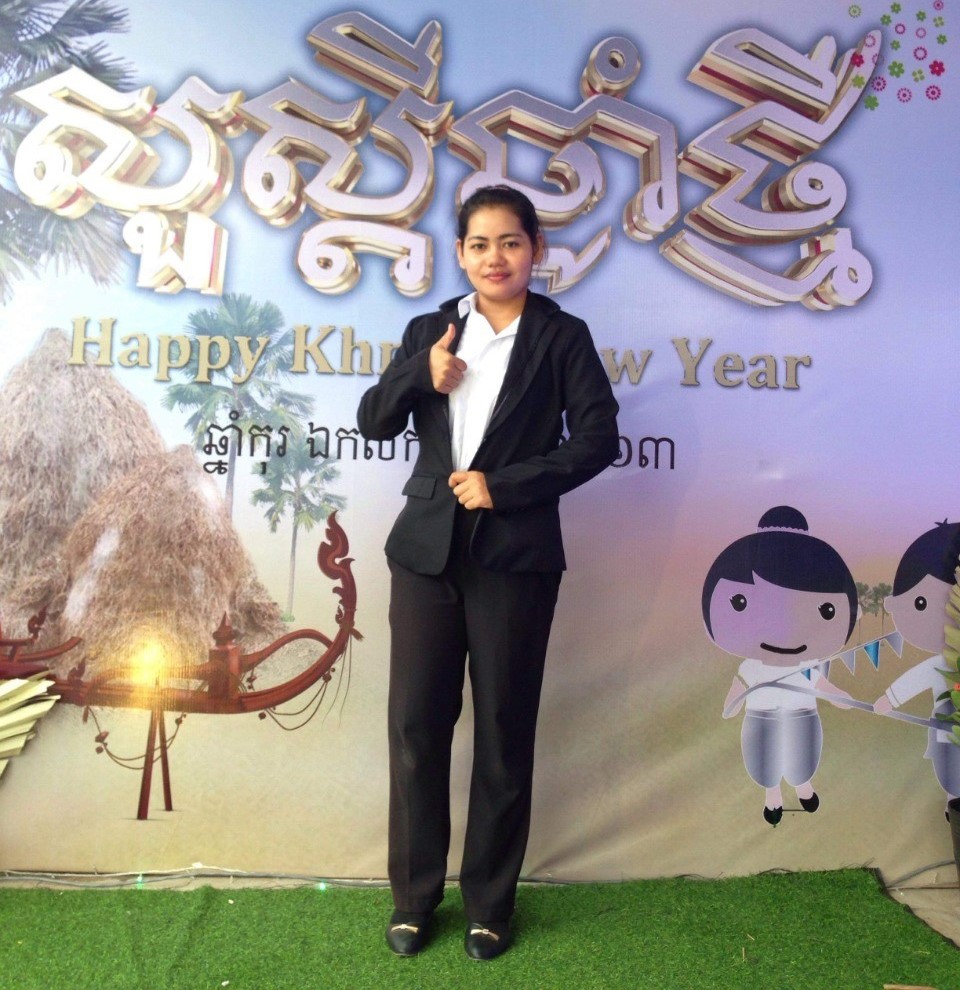 Sreyneang Loem
Sreyneang Loem studied to be a teacher and graduated in 2021. After having worked at an RSP School as well as a private school in Phnom Penh, she is currently working in the administration of a company on the private sector.